When you travel,
Parkshoebill is always the best idea
Park Shoebill is located South West of Entebbe town on Bussi, 2"49 North of the Equator on Bussi Island which is found on the spectacular and beautiful lake Victoria. The island is only about 8 kilometres from Entebbe town and can be reached within 40 min by motorized canoe or 15 min by speedboat. It is in the vicinity of Entebbe international airport and has a great view of the Entebbe Peninsula
Bussi Island is home to Mabamba Bay, which, is categorized as an important Birding Area and is a RAMSAR site protected by international protocols. The island is home to over 280 birds species with several tree species and other flora. The sitatunga or marshbuck, a rare swamp-dwelling antelope is one of the animal species that can be found in the Mabamba swamp.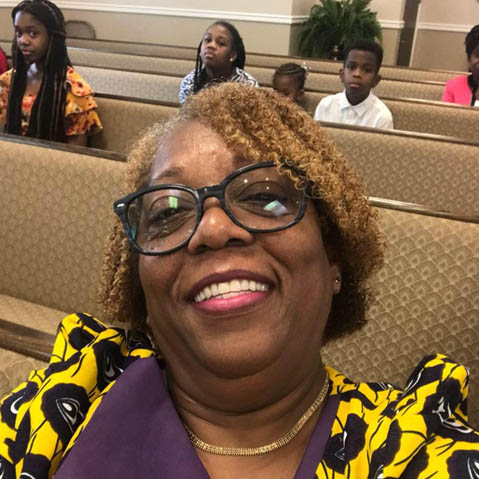 Sharon Greene-Golden
Guest from Newport News, Virginia
Need a exciting day choose Park Shoebill for an exciting time.It will be the best day EVER. The overall ambience is filled with great food, fun, and service. Go to Park Shoebill and enjoy all the way to sunset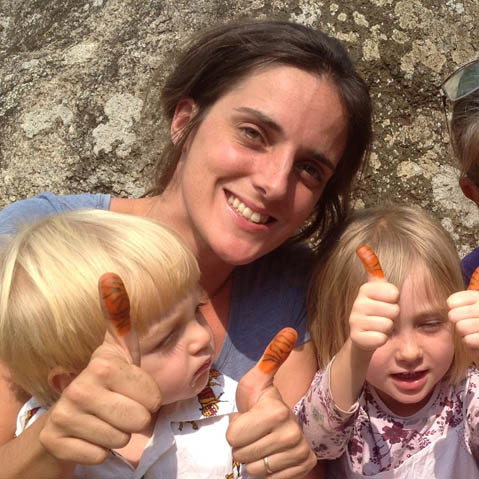 Nickand Elaine Roberts
Guest from Ripon, North Yorkshire
Had fun yesterday on their ropes course and Zipline. Thanks to the staff at Park Shoebill
Jenny Ogubi
Guest from Uganda
Beautiful sceneries for nature lovers, a number of fun activities available, friendly and helpful staff. Lovely and memorable get away experience.